Digital color printing

.

Digital printing in black and white

.

Print on Demand (POD)
WHATDOWEDO?
Due to the professional training of our employees and as a result
of ongoing investments we can make the full graphic process,
from design, prepress and printing
to binding and finishing product,
whether print or digital.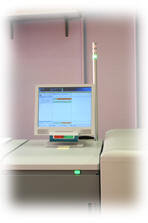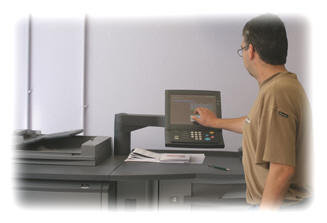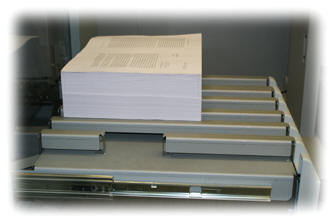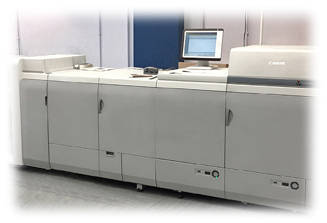 Hierro, 33 · Primera planta · Puerta 4 · 28045 Madrid · ESPAÑA
P +34 91 468 04 41